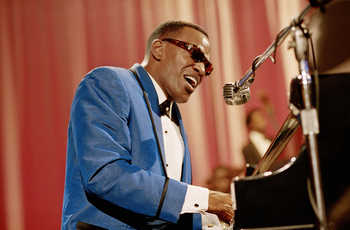 Is there anything scarier than hurdling towards and intersection and seeing a blind man standing at the corner trying to cross?

The light is red for him and I have right of way! Ugh, of course he doesn't know that! If he crosses, he's toast. If I slow down, well.. I'll be later than late (being I was already late, that's not good).

Should I brake or should I go? Should I brake or should I go? If I brake there might be trouble... should I stay or should I go?

Hmmm... I could make a song out of this... Anyway, just wait till this happens to you. It's scary ass shit. Grade A horror show stuff!

Return to main page